9ct Yellow Gold Bracelet Woven Chain Modern Classic 7 4.3g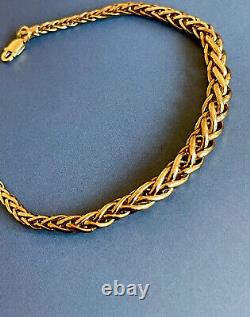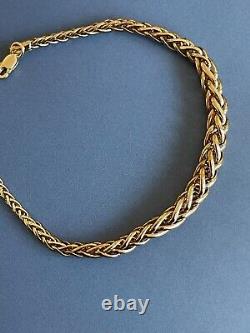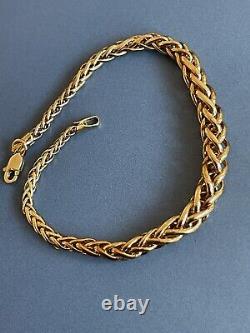 Quality control is very important to us. Please always beware of items that are presenting as'too good to be true value' on diamond jewellery as they may not be authentic.
Modern chic woven intertwined style chain bracelet - perfect for summer dresses or cropped jeans. Pre owned, great condition as seen. Any questions please let us know.
All of our items are natural diamond and gemstone with real gold. We do not sell man made, lab-created or enhanced diamond jewellery.